Weddings
Every wedding day has a soundtrack of its own, from the walk down the aisle to the first dance, the bouquet toss to your final farewell, music helps set the tone for the entire day ... which is why your DJ has such an important role.
Your Wedding Day is one of most important events of your life, don't just leave it to anybody to do your DJ music. Your day is one of the few days that will have a profound impact on the rest of your life. The reception is a celebration, relax, enjoy and have fun and make everlasting memories. Planning for music entertainment is one of the most important factors to a wedding reception. No other single element will affect how you and your guests will remember your Wedding Day.
Danse Musik DJs use only professional sound and lighting equipment. Whether you're planning a wedding for a group of 50 or a crowd of 1000, we will match the equipment and the music to suit your event. Our extensive music library covers all types of music tastes from the Top 40, Dance, Urban, EMD, Retro, the hits of 50's, 60's, 70's, 80's and 90's, New Country and Multi-Cultural recordings to meet your desires. We will also take and play your requests.
We also have the largest mobile light show in the Niagara Peninsula. This dramatic show has too many special effects to mention here - you have to see it to believe it! We can also include LED up lighting, video projector and screen, dry ice or fog, and a bubble machine with any wedding package. If your guests are the type who enjoy singing, we have Karaoke equipment available for their enjoyment.
We are honored to be a recommended Disc Jockey service for many of Niagara's finest establishments, such as Americana Resort and Conference Center, Fallsview Hilton, and The St. Catharines Golf and Country Club, but in our 40+ years we have had the pleasure of performing at many of the Niagara regions halls and wedding venues.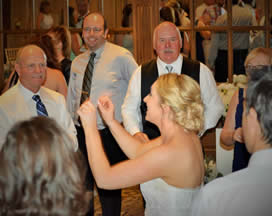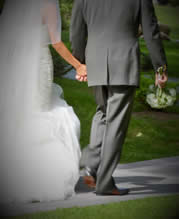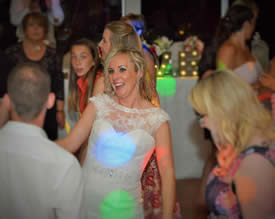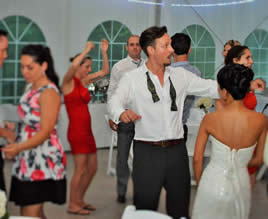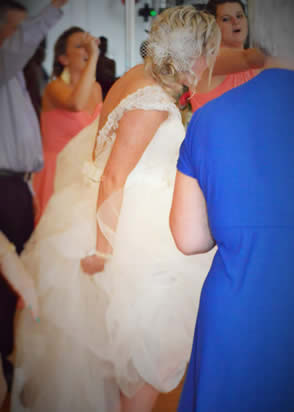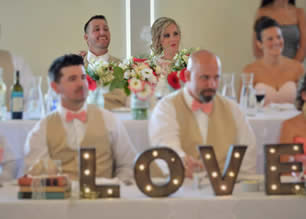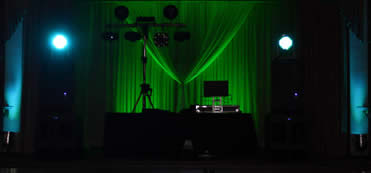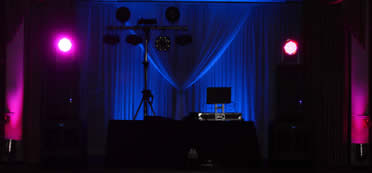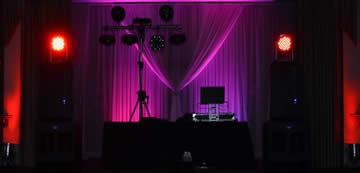 Danse Musik D.J.'s Rentals and Sales
12 Dobbie Rd., Thorold
Phone: 905-680-2020
Click Here to Send us E-mail
Weddings | Corporate | Schools | Rentals | Sales | Links | Contact | Home
St. Catharines DJ, Niagara DJ, Niagara on the Lake DJ, Niagara Falls DJ, Welland DJ, Niagara Region DJ. Up-Lighting, Wedding Music, Wedding DJ, Dance Music DJs, Lighting Rental, CPDJA, CDJA , Best DJ