Schools
Danse Musik performs at a number of High School and Elementary school dance through out the school year.
We also can help with your dance-a-thon or fashion show to raise funds for that needed equipment or school trip.
Is there a theme and want to complement the décor with special lighting or effects? We love it!
Our job is to create a party atmosphere and play the music that will energize your crowd.
We can offer our services starting as low as $250.00, or you can rent all the needed gear and do it yourself.
Give us a call and we can discuss your needs.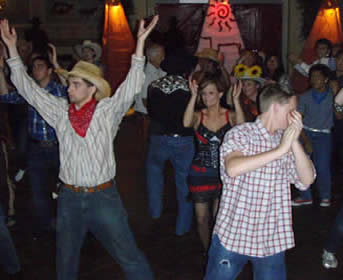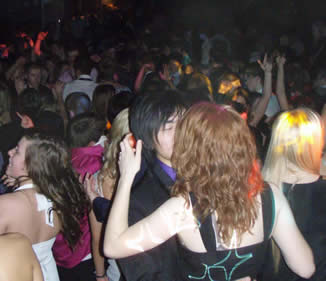 Danse Musik D.J.'s Rentals and Sales
12 Dobbie Rd., Thorold
Phone: 905-680-2020
Click Here to Send us E-mail
Weddings | Corporate | Schools | Rentals | Sales | Links | Contact | Home
St. Catharines Disc Jockey, Niagara Disc Jockey, Niagara on the Lake Disc Jockey, Niagara Falls Disc Jockey, Fort Erie Disc Jockey
St. Catharines DJ, Niagara DJ, Niagara on the Lake DJ, Niagara Falls DJ, Fort Erie DJ, Welland DJ, Port Colborne DJ